Group leveraging on small-to-mid-sized projects niche to seek more opportunities
Civil engineering specialist Sarawak Consolidated Industries Berhad (SCIB) today announced that the Company's wholly owned subsidiary, SCIB Industrialised Building System Sdn. Bhd. (SCIBIBS), has been awarded an engineering, procurement, construction and commissioning (EPCC) subcontract valued at RM16.8 million from Majestika Sdn. Bhd.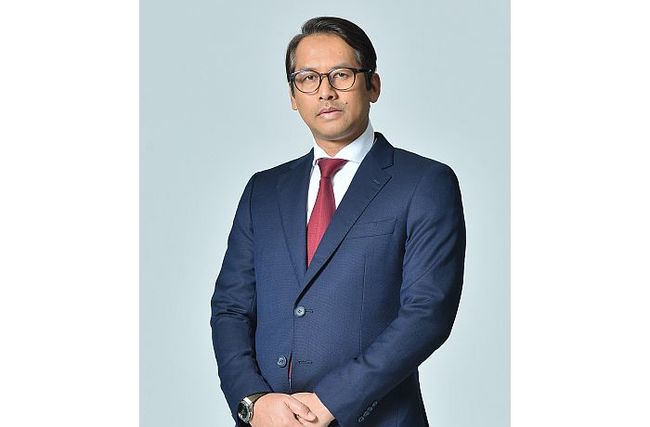 Majestika, the main contractor for the project, awarded the EPCC subcontract to SCIBIBS with a duration of 14 months for the construction of a school, Sekolah Kebangsaan Tambay, in Kota Samarahan, Sarawak.
Group Managing Director of SCIB, Encik Rosland bin Othman said, "We are pleased to announce that this project comes on the heels of having been awarded a project to rebuild a school in Serian, Sarawak that was announced earlier in the month valued at RM20.65 million. Our strengths and focus on small-to-mid-sized rural infrastructure projects have enabled us to build a strong portfolio that we can leverage on when seeking such projects."
"SCIB offers EPCC services that are supported by our manufacturing arm, which is the leading precast concrete and IBS manufacturer in East Malaysia. We are actively pursuing projects for dilapidated schools in Sarawak and Sabah, which have been allocated RM920 million. This is on top of bidding for projects in both states, which have been allocated RM5.6 billion and RM6.5 billion respectively under the re-tabled Budget 2023."
The Company's share price as of 28 March 2023 is 0.125 sen with a market capitalisation of RM72.8 million. SCIB has an order book of RM388 million as of March 2023.
Sarawak Consolidated Industries Bhd: 9237 [BURSA: SCIB], http://scib.com.my